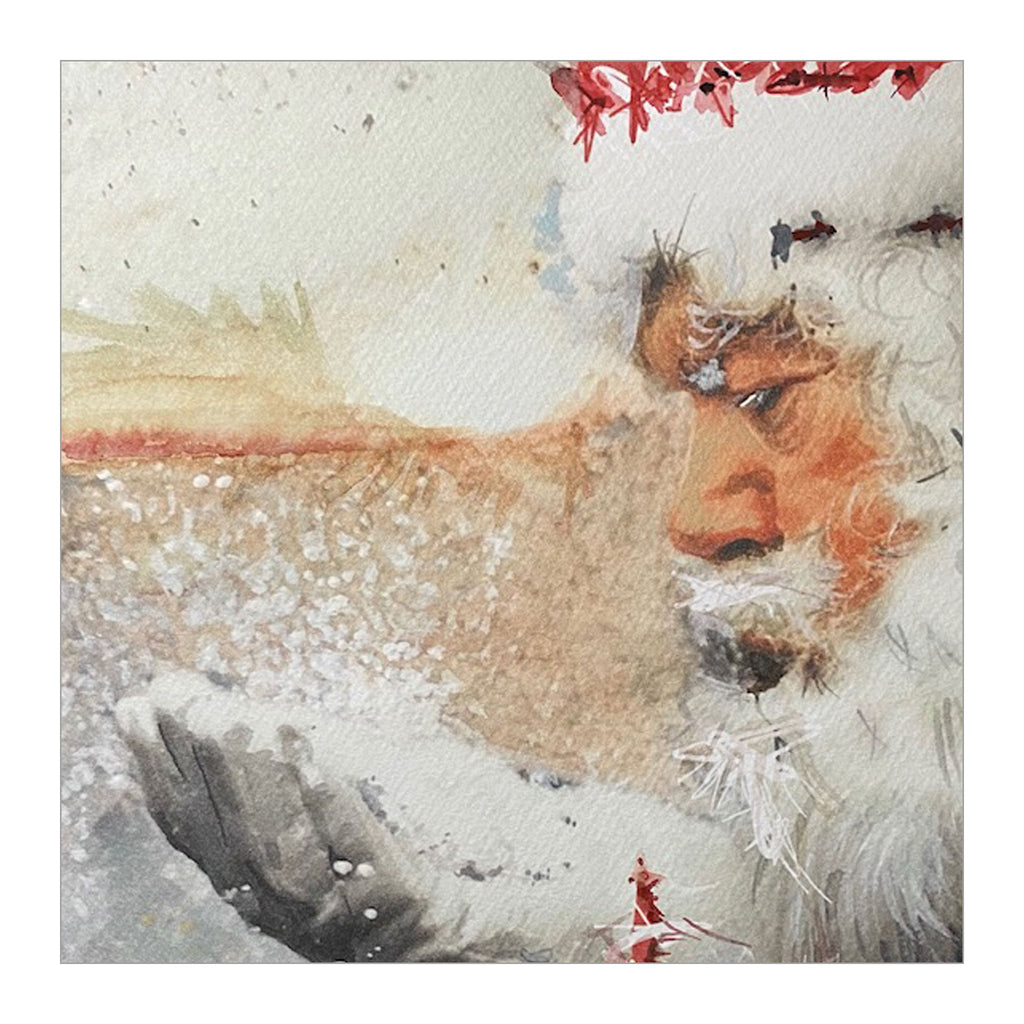 Pack of 10 cards with envelopes
Greeting: Merry Christmas and a Happy New Year 
Size: 126 x 126mm
Painted by Robert Sutcliffe. Robert has kindly donated this painting to raise vital funds for people with epilepsy.
Robert was diagnosed with epilepsy at the age of 36. Despite his diagnosis Robert has never let epilepsy stand in his way. In 2019 Robert won the Epilepsy Action Fundraiser award.
Through his paintings, he has raised over £20,000 for people with epilepsy.